Do You Have A Kitchen Renovation Project We Can Help With?
About Kitchen Art Gallery
Kitchen Art Gallery is specialized in kitchen cabinet manufacturing and Cabinet refacing service. We believe in word of mouth marketing and happy customers to expand our business. Customers are always first, Honesty and Customer Satisfaction are our top priorities. With over 10 years of experience in wood working industry we are happy to provide high quality service to our customers.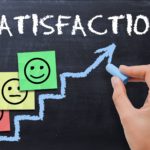 Pricing

Our satisfied customers will tell you — Kitchen Art Gallery cabinets are top quality, our
pricing is unbeatable and our growing reputation speaks for itself.
EXPERIENCED

Over 20 years of experience we've got the years of experience to ensure your complete satisfaction

TEAM OF PROFESSIONALS

Our experience team of professionals are dedicated to your satisfaction. We put our clients first!
Highest quality

We use top quality materials to manufacture kitchen cabinets and doors. Attention to detail is our top priority to provide our customers with the highest standard kitchen product
Our Customers say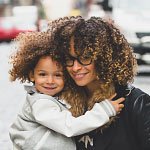 "We had our kitchen refaced in September and are extremely pleased with the results. The team was very knowledgeable and a pleasure to interact with. Installer was very professional with his work and did not rush the job and always cleaned up at the end of day. If you're looking for kitchen refacing I would only recommend Kitchen Art Gallery."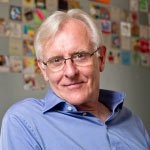 "We got our kitchen done by Kitchen Art Gallery and the team did a great job. We would highly recommend them always. I give 5 stars for work and customer service too!"
At vero eos et accusamus et iusto odio dignissimos ducimus qui blanditiis praesentium voluptatum deleniti atque corrupti quos dolores et quas.